Integrio Systems has been selected as one of the top B2B global companies for 2020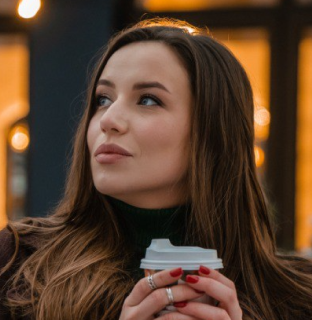 It was a hard year for businesses across the globe. Now more than ever, we think it is important to celebrate our victories and highlight the excellent work our team has completed. We are happy to announce that Integrio Systems has been selected as one of theTop 1000 Global Companies for 2020 according to Clutch.
Clutch is one of the most reputable resources for finding clients, partners, and vendor companies. They have announced the Clutch 1000, an exclusive list that determines the best service providers in IT, marketing, and business. We are honored to receive this award from Clutch, a company trusted by millions of businesses around the world.
"We're very grateful to be chosen as one of the Top Global Companies. I really appreciate the efforts of our team! Many thanks to Clutch who have highlighted our superior commitment to delivering software solutions of the highest quality, and to each of our clients, who trust us with their business!" - Alex Mykhaylov, CEO at Integrio Systems
People behind the scenes

Our primary goal is to bring impactful, measurable value to our clients. We want to sincerely thank all of our clients for choosing Integrio as their business partner. We relish the opportunity to learn and grow alongside the people we work with, and forming mutually beneficial, long-term relationships that will last for years to come.
"They're invested in the process and the product, and they truly want us to be successful." - Raman Haran, Director of R&D at Member Solutions
If you are looking to work with a leading software development company, don't hesitate to contact us today!