Software development center in Kharkiv, Ukraine
Kharkiv is the student capital of Ukraine, as it provides the widest opportunities for obtaining qualified education.
Kharkiv has a strong educational background in software engineering, computer science, system analysis, applied mathematics, physics and more. That is why Kharkiv has become a large IT talent pool.
With each subsequent year in Kharkiv, the number of specialists in the industry is growing by more than 20%. Each year, a strong educational foundation gives the industry new highly qualified specialists. In addition, specialists who have already worked in that field have the opportunity to grow their skills, as the Kharkiv IT community has a lot of business forums, seminars, and conferences to attend in the field of software development, project management, marketing, sales and risk management.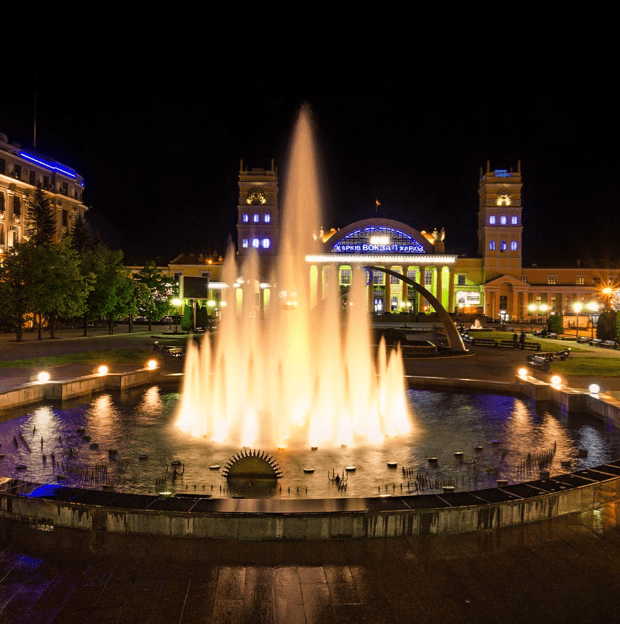 IT Kharkiv in numbers
Specialists from Kharkiv were the first specialists who started working on the Western market, as a strong technical background gives them an advantage over other Eastern Europe specialists in this field.
Strong education background
Large IT community
Savvy software engineers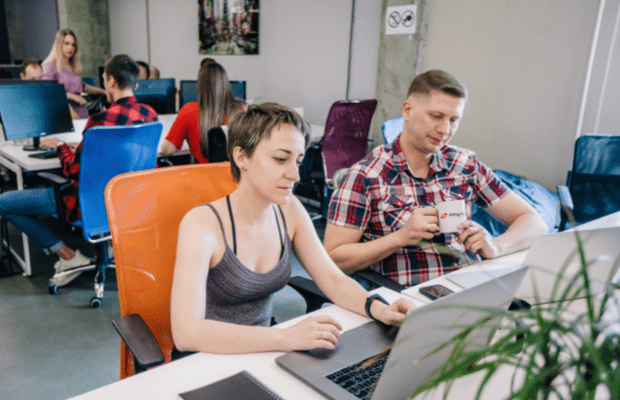 35k
Thousands
of specialists
89
Have intermediate
or higher English level