IT Project Outsourcing
Outsourcing is a cost-efficient model for developing custom software solutions with a reliable vendor.
Today's advanced digital infrastructure connects businesses with top engineering talent around the world, enabling a seamless collaboration that offers many advantages.
Lower development costs, mitigated risks, and enhanced security are just a few of the benefits of IT project outsourcing.
Integrio Systems has 22 years of experience as an outsourcing partner. Below are some examples of how we've earned our clients' trust as one of the best outsourcing companies in the industry.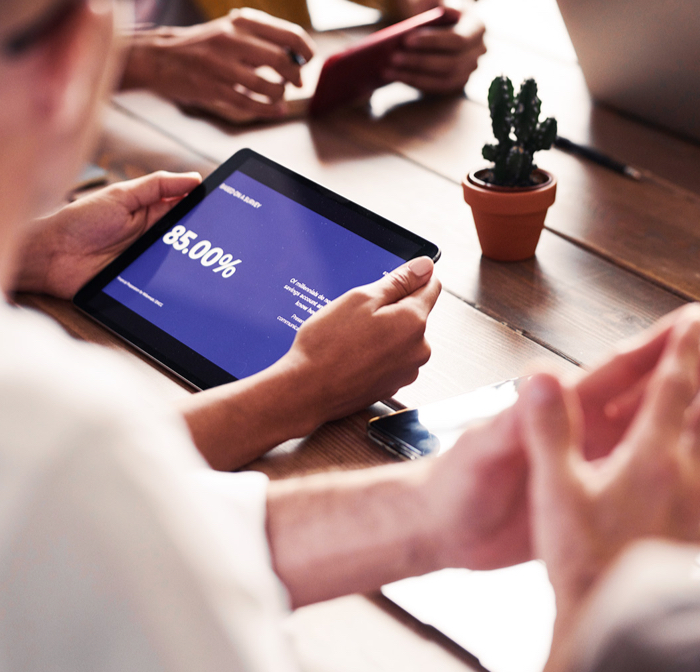 The Development Process
from Zero to Launch
From inception to deployment, software outsourcing is a complex and multistage process. When you choose this cooperation model, a dedicated team helmed by an experienced Project Manager will ensure your vision's fullest realization in the shortest time to market.
Stages of outsourced software development
Every project is different, but the agile methodology we favor for its efficiency and responsiveness has nine key stages.
will define use cases, analyze project scope, perform feasibility studies, and assess risks to draft high-level development specifications and a refined quote.
finalize low-level details for the first software module to be developed.
plans for a smooth user experience.
builds the software from scratch.
includes internal and regression tests performed by our team as well as user acceptance tests with your end users.
Knowledge and materials transfer
trains customer team members on the newly developed module and transfers materials, documentation, and code.
repeats steps 2-6 for each module of the software.
once our developers complete all tests and quality checks, they deploy the finished project, make any final adjustments, and launch to market.
begins after launch, as our team responds to urgent and long-term change requests, maintains the new software, and develops additional features to ensure the product continuously scales.
Project Outsourcing Excellence
The project outsourcing model offers unparalleled flexibility, customization, and efficiency.
It is simply the best way to guarantee that your investment delivers the business value you expect, and Integrio's technical skill and comprehensive portfolio have made us the preferred outsourcing partner of startups and Fortune 500 companies alike.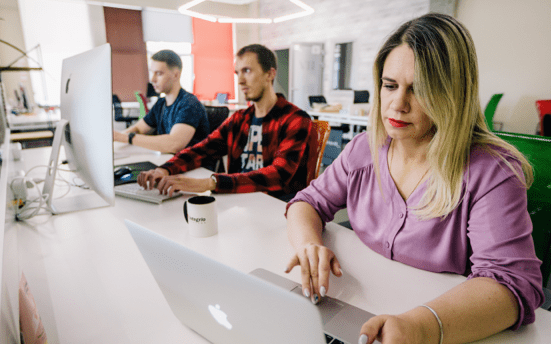 In-house cohesion from an outsourced team
When you hire us, you hire a unified team with high-level project management, not just a pool of workers. Integrio invests in our team members' professional growth and never transfers developers away from projects.
Our commitment is to deliver an experience that feels like our team and yours are working under the same roof. We provide no-fuss, real-time communication via email, video conference, platforms like Jira and Slack, and onsite meetings for maximum transparency and accountability.
Veteran dependability, virtuoso talent
Our capabilities go far beyond standard coding. One in ten of our team members holds a PhD in mathematics, and Integrio is consistently recognized for outstanding achievements in machine learning, Java, and business.
Thanks to this level of talent and our collaborative spirit, since 2000, we have proudly maintained a 95% customer retention rate with an average partnership duration of nearly a decade.
The Integrio difference
Our philosophy is simple: your success is the measure of ours. Whether you want to lift your revenue, improve customer loyalty, streamline your business processes, better understand your clients, or scale your operations, Integrio is your partner in excellence.
Let's Get to Work
Technologies
Because our expertise covers a wide range of technologies in every layer of the tech stack, our outsourcing teams can provide robust technical solutions for the most sophisticated business needs.
General purpose
Front-end
Back-end & database
Cloud services
Project Outsourcing
Case Studies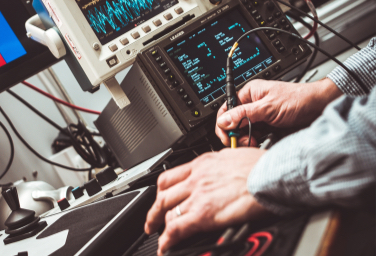 Cam Tran
Cam Tran specializes in manufacturing, repairing, and renewing oil-filled distribution transformers all over Canada. See how Integrio has helped Cam Tram optimize their operations with a custom ERP national auditors lauded as "best in class."
Read full case study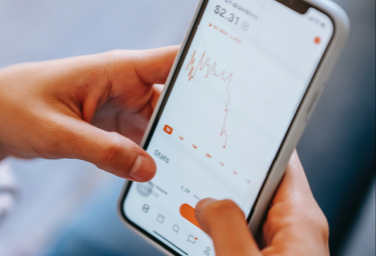 Mobiry
Mobiry provides potent consumer behavior insights for brands including Disney and ABC. In 2018, Mobiry partnered with Integrio to design and develop their core product, a patent-pending marketing automation platform powered by advanced AI.
Read full case study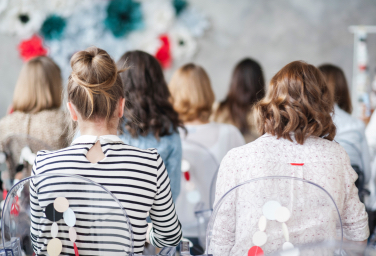 123Signup
123Signup is a market-leading SaaS solution for event & association management. This project is an example of a relationship where Integrio provides end-to-end service including hands-on technical leadership, in order to meet the business goals and timelines set by the client.
Read full case study