Telecommunication software development services
We offer telecommunication software development as one of our core services and are proven experts in the field.
Integrio Systems are experts at creating custom telecom software solutions.
Custom Telecom Software Solutions that Empower Telecommunications
Integrio Systems empowers telecom providers with custom telecom software solutions to ensure your customers receive a high quality of service, low latency, and stable operations.
Get Started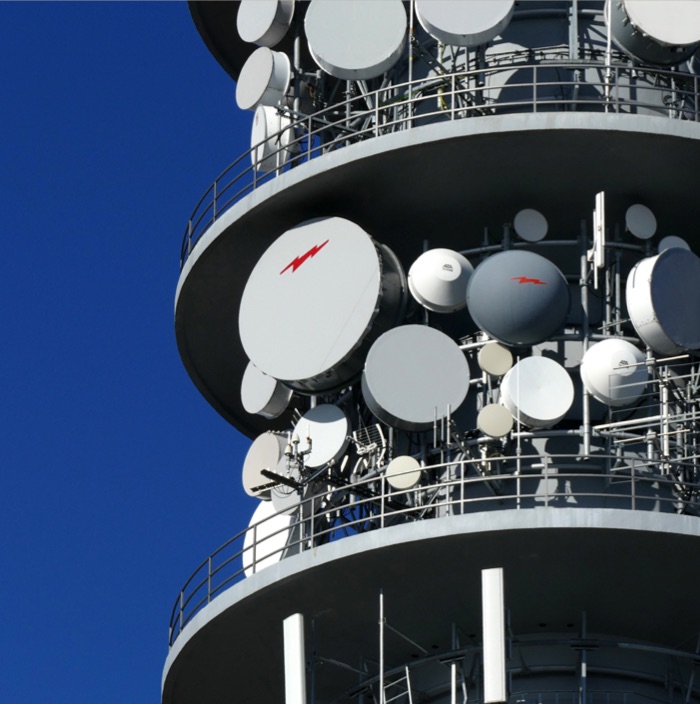 Our Telecommunication Software Development Services
As a software development company with experience in this field, we know the solutions telecom companies require.
Operations Support Systems (OSS)
We can design and implement OSS solutions that can support and maintain your communications network. You will be able to manage your network operations with ease with our intuitive OSS software.
Business Support Systems (BSS)
Do you need a BSS software solution that lets you provide the best possible service to your customers? Keep track of all the aspects that make up your business with our telecommunication management software.
Call Accounting Software
We create Call Accounting Software solutions that allow you to easily manage your incoming, outgoing, local, and long-distance calls with ease.
Telecom Security Management Software
Ensuring the security and integrity of the network is paramount to the success of a telecoms provider. Our telecommunication management system development services include the development of a security system that provides end-to-end security, from the overall network to each device that's a part of that network.
Service provision
Integrio Systems designs and develops applications for monitoring uptime, work instruction management, and field process management. It helps telecom companies monitor the state of essential hardware, manage service execution and significantly improve field services management.
Omnichannel customer service
Our team has created user portals, help desks, and SMS mobile applications of varying complexity ensuring our clients provide smart and efficient services. We help our clients manage customer engagement, execute billing and manage subscriptions.
Analytics
We have launched AI-powered applications to help companies gain insights into their customers' unique behavior. Using the insights gained, companies can predict the results of marketing campaigns, improve their proposition based on their customer's interests, and target customers with personalized messages.
Get a quote
Benefits of our telecom solutions & services
If you decide to partner with Integrio Systems for our telecommunications system development services, you can expect to experience many benefits.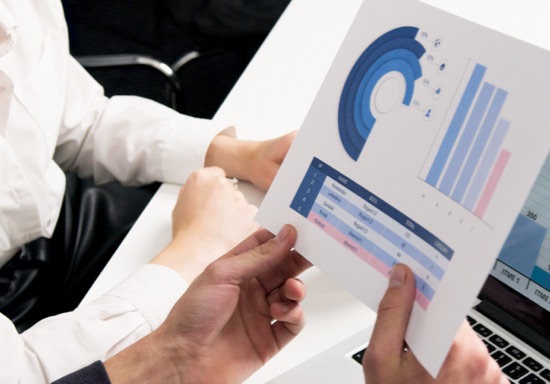 Integrio Systems have the necessary knowledge and expertise to deliver smart and scalable solutions that are tailor-made for the telecommunication field.
We strive to deliver on every stage of the development process, from the initial consultation, to design and development, along with continued technical support and guidance following the launch of the software.
Proven Experience
We have a track record of custom telecom software development and can clearly demonstrate our expertise in this field. When you choose Integrio Systems you are choosing proven quality and consistency.
Industry Knowledge
We know the telecoms industry and the intricacies involved with designing software for it. We can create enterprise-level software that is capable of handling large volumes of data. Our solutions are designed to handle the complex challenges of the telecoms industry.
Long term maintenance and support
We don't just deliver a solution and end our relationship with clients there and then. We provide long-term support and training, ensuring you get the assistance you require at any stage of the process.