Integrio takes part in IATA's one record initiative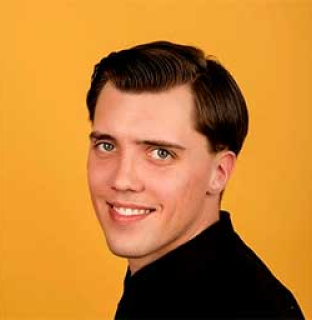 Insights into air freight industry digital transformation
While new technologies and APIs spring up like mushrooms, it is a great challenge for businesses to keep their digital workflows structured. To ensure this challenge is addressed properly by air transportation industry, IATA continues working on OneRecord - an initiative launched to unify data exchange and data security standards. Integrio Systems is proud to make a contribution to helping create common digital frameworks for cargo airlines ensuring the digital transformation of the industry leads to higher operational efficiency and security providing end users of air cargo services with better experiences.
This September another OneRecord bootcamp was held in IATA's office in Madrid. Representatives of Integrio Systems worked closely with experts from IATA, AirCanada, Lufthansa, AirFrance, Qatar Airways, Ericsson, Descartes and WISeKey to find solutions for complex software architecture problems regarding OneRecord initiative.
It is especially exciting to take part in this groundbreaking initiative knowing that OneRecord will allow all the players within cargo transportation industry - from large ones to middle and even small-sized - modernize the exchange of their information. Security, reliability and high productivity combined with the "easy implementation for all" approach are the cornerstones of the initiative.
During the conference Integrio experts shared their experience of implementing large-scale pilot projects and took part in developing solutions and recommendations regarding system overall security, access delegation, interaction between ultra-large-scale systems with exchange of sensitive data involved. Since data and infrastructure security is critically important in air cargo transportation industry, disruptive solutions to address all the potential risks and threats are to be found. There is still a lot of aspects to be worked on and this meetup allowed to advance significantly in the process of bringing innovations to the air transportation industry and building unique approach to creating robust system that will ensure the highest security standards, stability and great performance. Integrio Systems is proud to be involved!
We thank IATA for hosting the bootcamp. We are honored to contribute to the process of making businesses more digitized. We hope our efforts will help make air cargo simpler, more secure and efficient while making consumers happier and helping businesses boost their operational productivity with the power of technology. Happy to go on!
P.S. Do you want to find out more about OneRecord? Just follow this link: https://www.iata.org/whatwedo/cargo/e/Pages/one-record.aspx