Our company was recognized as one of the leading Java developers in the world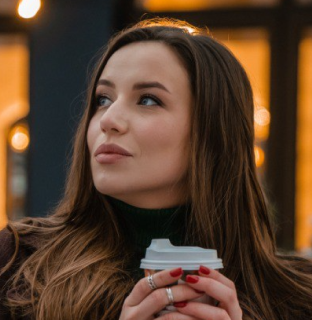 The almost-26-year-old programming language, Java, continues to evolve and dominate the development scene to this day. Contrary to what some may say about it, it's undeniably popular and its influence reaches almost every type of development discipline.
---
Top Java Developer by Clutch
Here at Integrio Systems, we have over two decades of priceless experience with Java development. Over the years, we have had the opportunity to work on massive projects that involve the programming language. Based in Canada, our company is globally renowned for its exceptional work and expertise in development.
With that in mind, we are proud to announce that we have won a back-to-back Clutch award this 2021. Our company was recognized as one of the leading Java developers in the world. For context, Clutch is a B2B review platform that is respected in the global B2B space. Clutch features developers from different disciplines and locations, and it is an honor for us to be awarded by them.
Moving forward, this recognition serves as a great inspiration for our team to work even harder. We know that the rest of 2021 will be a prosperous year, not just for us, but also for our clients.
We want to thank everyone who made this possible, especially our clients. To date, we are still amazed by their undying support and trust in our company. We can't wait to forge more great working relationships.
---
Founder & Former CEO, Cleo Networks
"The team had the ability to take an idea and redefine it into reality in a way that made sense using the right technologies. They're good at planning the stages of evolution in a scalable way. Integrio Systems was honest and extremely cost-efficient, and they really cared."
Director of R&D, Member Solutions
"Integrio Systems is not a typical offshore shop. They're invested in the process and the product, and they truly want us to be successful. Not only do they provide resources, but they also hire resources to fit the need."
Do you have a project in mind? Let's start working on it. Reach out to our team! We're happy to help.