Our team wins the 2020 One Record Hackathon hosted by IATA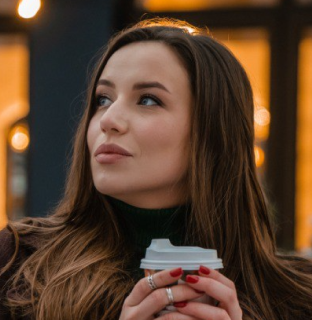 On September 11-13, 2020, we teamed up with Air Canada for the IATA Cargo Hackathon conducted with the goal to allow the leaders of the air cargo transportation market and software developers to exchange ideas, test the opportunities offered by the new ONE Record standard and offer new innovative approaches to the digital transformation of the air cargo industry. IATA engaged developers from around the globe to compete in creativity and to quickly and efficiently implement ideas as only 28 hours were allocated for the coding portion of the event.
162 participants from 29 countries united by the common goal, designed and developed their solutions. The primary purpose was to contribute to the process of making the modern air cargo industry more digitized and efficient. The hackathon consisted of 4 challenges: Track & Trace solution that takes a new approach to get visibility into freight status; creation of Quote & Book solution putting UX the first; PayCargo Challenge — design the payment-focused solution; and Open Challenge to go beyond the boundaries and be as imaginative as possible.
Airlines such as Lufthansa, Air France / KLM, Qatar Airways provided their APIs to the developers, and the professional jury consisted of well-known industry representatives.

We had a blast during last year's Hackathon in Madrid so we were happy to be invited to participate in such a fun industry event again. And even though last weekend was a completely virtual event with participants working across two continents 10 hours apart via Skype and Teams, this was also a fun and rewarding experience.
Our team, ACKON, had 6 members - Fred Opong-Agyare (Air Canada), Alexey Mykhaylov (Integrio), Alexey Ptashniy (Integrio), Alexandr Tarasiuk (Integrio), and Nikolay Bizin (Integrio) and Brook Lins (Konductor).
After 32 hours of non-stop brainstorming, coding, cranking out machine learning models and coffee binge drinking we're proud to announce that the app we developed named AIR J.A.R.V.I.S., was voted a winner of the 2020 ONE Record Hackathon hosted by IATA.
AIR J.A.R.V.I.S. which stands for Java-based (as you know we are Java superfans) Automated Rebooking Visual Integrated System is an artificial intelligence and machine learning based application that allows to predictively identify, prioritize and automatically resolve incidents in the airfreight process.
The idea for the system came from our experience in the cargo airline industry and its vital need for more effective automation of key processes, especially now when airlines are faced with challenges presented by the COVID-19 epidemic.
Using multiple sources of information such as flight GPS tracking, historical flight data, weather forecasts, and delay indexes our predictive AI model helps air cargo operators have full visibility into the status and location of the shipment and possible risks to its on-time delivery.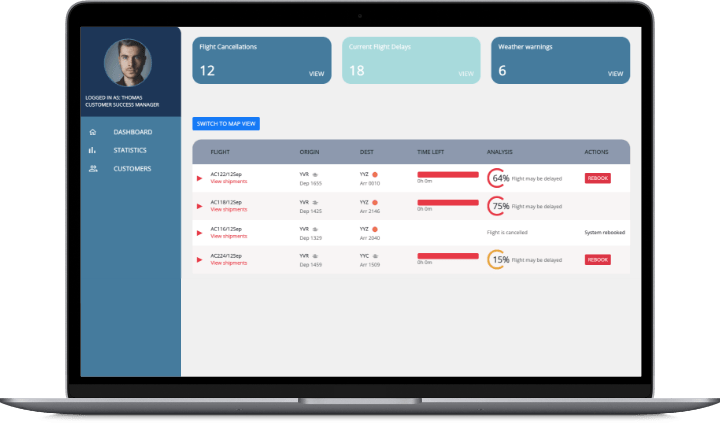 Air J.A.R.V.I.S. is fully integrated with ONE Record API and can be easily plugged-in to receive data of the airlines and freight forwarders that support ONE Record in order to provide them with a centralized, action-oriented dashboard highlighting shipment status, present risks and actions taken by the application's AI engine to ensure on-time shipment delivery, as well as communicate and present this information to customers via track & trace dashboard.
System's AI engine predicts the probabilities of typical cases that might cause problems with shipment delivery and if the probability exceeds a certain threshold it either resolves the problem automatically (for example, identifies the best possible option and re-books the shipment) or notifies the airline agent and suggest the optimal resolution to the problem.
As a part of the hackathon we focused on use cases that involve optimal rebooking of the at-risk shipments, but other options and capabilities can be added in the future.
IATA's One Record protocol is an innovative, future looking initiative and we are proud to be a part of it. Over the last year Integrio Systems has been an active contributor to the OneRecord working groups and specification discussions; we have also developed one of the first One Record implementations in the industry.
Our team would like to thank the Hackathon's organizers, sponsors, jury, as well as other participants for the opportunity to participate in this unique and rewarding experience, and hope to see you all, as well as new companies and individuals, in 2021!